Expediting Recovery and Enhancing Results
The SLO Wellness Center specializes in chiropractic techniques designed to improve athletic performance, injury recovery, and balance of the human frame. Our unique chiropractic approach to maximizing human potential has athletes from all sports talking. The chiropractors at SLO Wellness Center maintain a comprehensive approach, positive attitude, and belief in the body's natural ability to take care of itself, continues to breed success in both expediating recovery from sports related injury and enhancing athletic results.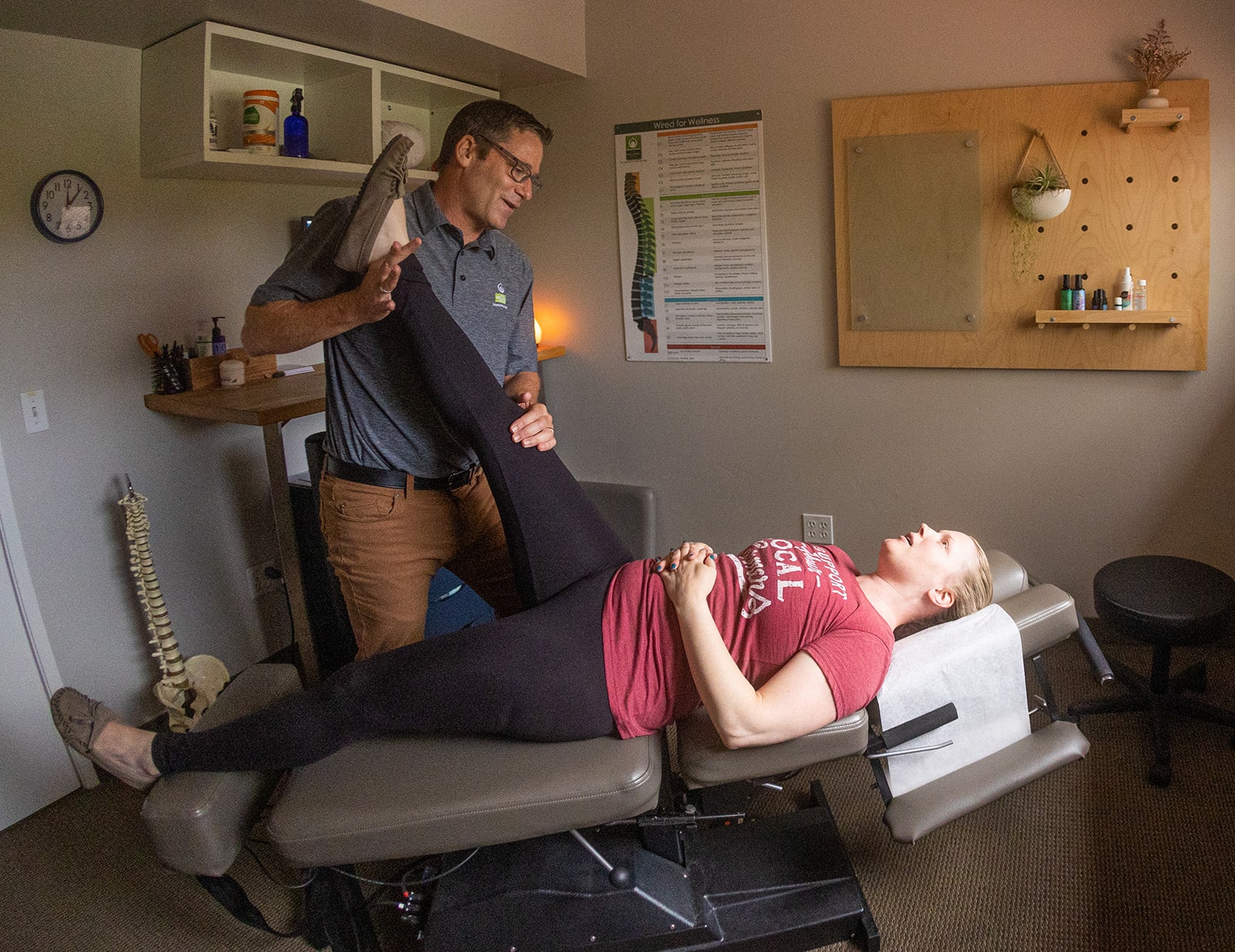 Sports Performance and Rehabilitation
​
Sports chiropractic involves being well versed in a wide range of techniques as well as a mastery of understanding the specific movements utilized in each individual sport. The chiropractic care for athletes at SLO Wellness Center utilizes multiple modalities to address these complicated issues such as: manipulation, myofascial release, electrical stimulation, cold laser, kinesiotaping, ultrasound, and therapeutic exercise instruction.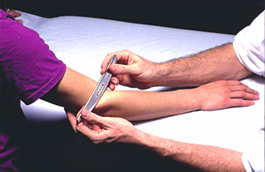 Graston
The Graston Technique®, originally developed by athletes, is changing the way clinicians — including athletic trainers, chiropractors, physical therapists, occupational therapists — and patients view treatment of acute and chronic soft tissue injuries.
Graston Technique® is an innovative, patented form of instrument-assisted soft tissue mobilization that enables clinicians to effectively break down scar tissue and fascial restrictions. The Technique utilizes specially designed stainless steel instruments to specifically detect and effectively treat areas exhibiting soft tissue fibrosis or chronic inflammation.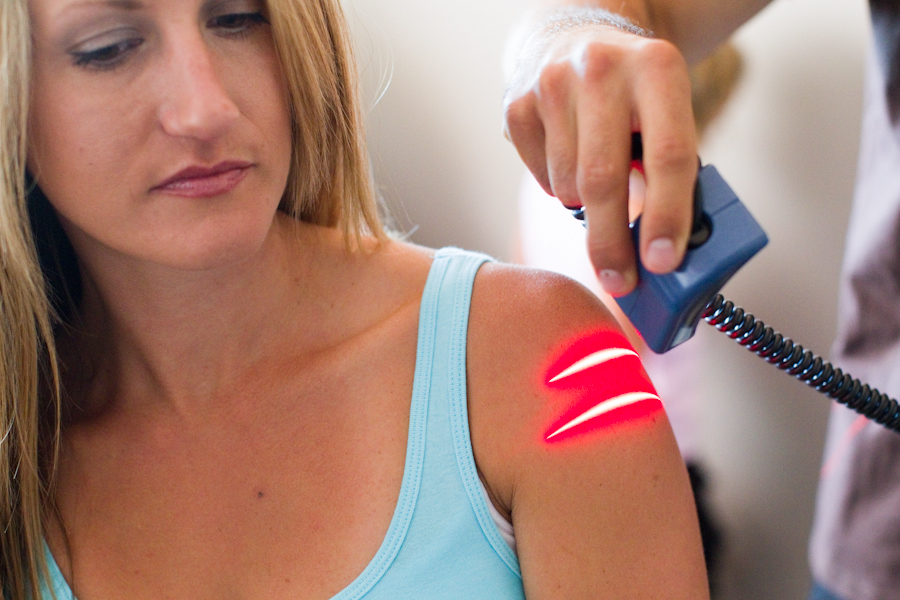 Low Level Laser
Low Level Laser Therapy refers to the modality of applying a "low" energy or "low level" laser to tissue that stimulates cellular processes and thereby enhancing biochemical reactions. Low Level Laser Therapy has been successfully used to treat many conditions such as acute and chronic pain, carpal tunnel syndrome, soft tissue strains and sprains, inflammation, and wounds in general.  It is also essential for cell regeneration.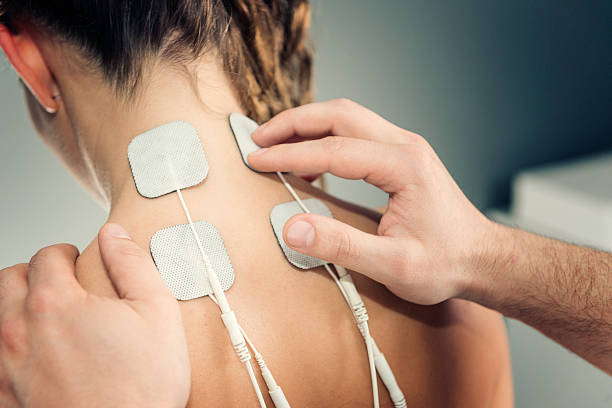 Electrical Stimulation
Electrical stimulation is a non invasive therapy used to control both acute and chronic pain by delivering a painless electric current to specified nerve locations.  In addition, the current often creates a mild heat that relieves pain, improves range of motion, and helps reduce stiffness.
Ultrasound
This modality is often used as a form of deep heat therapy.  Created by high frequency sound waves, the heat is applied in constant motion to the soft tissues and joints resulting in a micro-massage that benefits the patient through the reduction of swelling, increase of blood flow to the specified area, and a decrease in pain and/or spasms.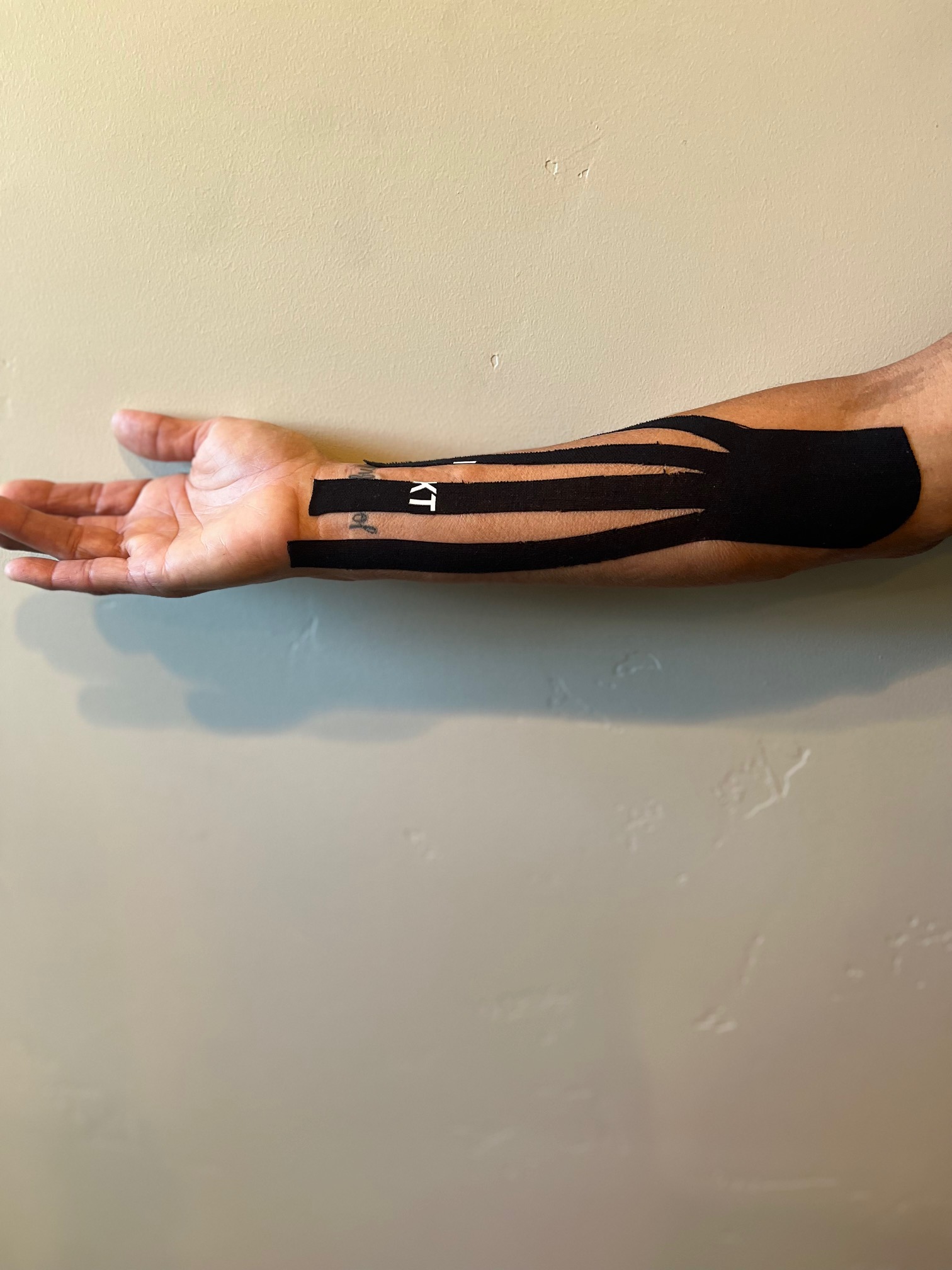 Kinesiotaping
The Kinesio Taping Method is applied over muscles to reduce pain and inflammation, relax overused, tired muscles, and to support muscles in movement on a 24hr/day basis. It is non-restrictive type of taping which allows for full range of motion. Kinesio Tape is used for anything from headaches to foot problems. Examples include: muscular facilitation or inhibition in pediatric patients, carpal tunnel syndrome, lower back strain/pain (subluxations, herniated disc), knee conditions, shoulder conditions, hamstring, groin injury, rotator cuff injury, whiplash, tennis elbow, plantar fasciitis, patella tracking, pre and post surgical edema, ankle sprains, athletic preventative injury method, and as a support method.