Our Massage Practitioners
What do we think about Acupuncture, Massage Therapy, and Nutrition?
Every day, our patients ask our professional opinions on contemporary forms of health care. Our answers are generally based on our experiences, the research we read, and the clinical results we have seen in practice. We have found that a multi-disciplinary approach to health and wellness is by far the most comprehensive.
At the SLO Wellness Center we incorporate many different treatment modalities to ensure patients get better quicker. You can receive a massage as "stand alone" treatment or to compliment your chiropractic care. Additionally, we have an extensive referral network within the community which includes the following disciplines:
Take a moment to "meet" our practitioners. As you can see, they are educated, well trained, compassionate healers.
Meet Mia Lorenzen
Massage Therapist
Mia Lorenzen has lived in the San Luis Obispo area since 1993. Her passion for massage began at Hirudaya Holistic Life Center in 1997 where she earned her CMT certification. While practicing massage over the last 25 years, she has completed her studies in Shiatsu, Geriatric Massage, Swedish and Aromatherapy, Therapeutic, Deep Tissue, Active Release, Trigger Point Therapy, and Pre/Post Natal Massage. Mia is also trained in Hot Stone, Reflexology, Sport, and CranioSacral Therapy.  While attending CSU Monterey Bay in 2003 Mia worked as a massage therapist at Watercourse Way in Palo Alto, where she specialized in hot stone massage, body wraps, and individualized spa treatments. In 2005 Mia returned to San Luis Obispo where she began her own business, In Touch Executive Massage Therapy.
While building her business, Mia has worked under the direction of gifted chiropractors and developed a large network of both corporate and private clientele. Mia's goal has always been to "provide exceptional massage treatments tailored to a client's individual needs." Mia believes it's important to promote whole-body wellness through movement, massage therapy, and nutrition; she is grateful for the opportunity to work with her clients throughout their healing process through bodywork. 
When Mia isn't working she's a busy mother to two energetic and loving boys. They are an active family and are involved in many local organizations. It is important to Mia that her boys learn the value of giving back to the community. To this end, they volunteer with Boy Scouts, The Elks Lodge #322, and Operation Surf. Mia's been an avid runner since 2000 and discovered her love for swimming while recovering from an injury. Mia is passionate about her work, family, relationships, and the outdoors.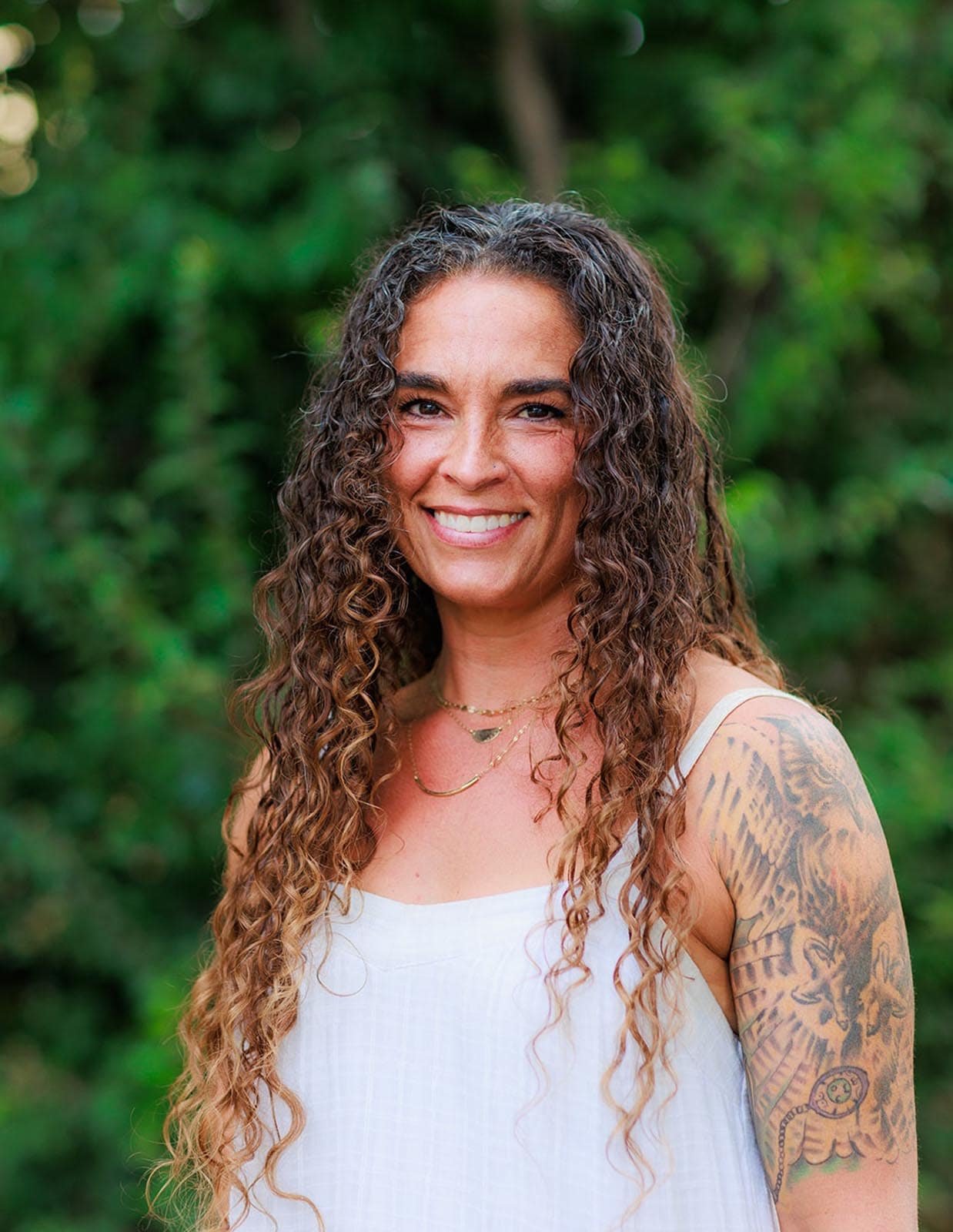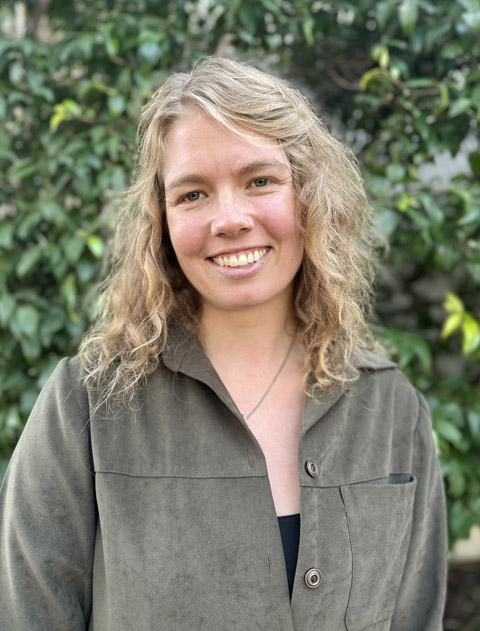 Meet Connor Cutler
Massage Therapist
Connor Cutler has been a student of the body her entire life. From earning a black belt in tae-kwon-do and dancing competitively as an adolescent, to practicing and teaching yoga, meditation, and breathwork, to pursuing adventures in her favorite extreme sports skiing, rock climbing and surfing, her life has revolved around gaining a deeper understanding of the human body and greater mastery of movement. Connor originally moved to SLO to attend massage school at the California Holistic Institute and graduated as a CMT in 2017. She studied a variety of modalities during her enrollment at CHI including Swedish, deep tissue, myofascial release, trigger point therapy, stretch and release, reflexology, Lomi Lomi, craniosacral therapy, and reiki. She has pursued continued education in craniosacral therapy through the Upledger Institute and in myofascial release techniques with her teacher David Goldeen.
Connor believes that massage therapy can be much more comprehensive than simply manipulating physical tissues. She strives to help others feel a deeper and more peaceful connection with their physical, subtle, and energetic bodies. She hopes to create and hold a safe space, witnessing presence and intuitive blend of techniques in order to encourage the innate wisdom of each client's body to do the work it was designed to do: heal itself.
On a personal level, she practices a holistic approach to life by cultivating a balanced blend of activity and rest, meditation and mindfulness, a healthy diet and an open mind and compassionate heart. She has found great success in using alternative practices like acupuncture, massage therapy, and chiropractic care to support her healthy lifestyle and is honored to contribute to the health and wellbeing of others as a massage therapist and yoga instructor in her beloved SLO community.
Meet Cynthia Russek
Massage Therapist
Cynthia Russek has been involved in the healing arts for 25 years. At 19 years old  she was in sales, managing retail stores when she was transferred by her company to Japan. This life changing experience opened her eyes to a different way of looking at the world especially health and healing. This eventually led her to massage therapy.  In her late twenties she worked at the Jean-Michel Cousteau Fiji Islands resort in Vanua Levu where she lived in a village, taught massage to the locals and they in return taught her their traditional approach to healing.  She then moved to Thailand to study traditional Thai massage and brought it back to the Central Coast where she began teaching.
Her unwavering passion for learning led her to Antioch University Santa Barbara where she received her Bachelor of arts degree, majoring in psychology.
She has recently found a deep passion for craniosacral therapy and  energy balancing; which are gentle non-force approaches that  encourage the nervous system to relax and unwind on deep levels.  Her approach to the body is intuitive and eclectic. She enjoys incorporating all of her modalities to best assist her clients' needs.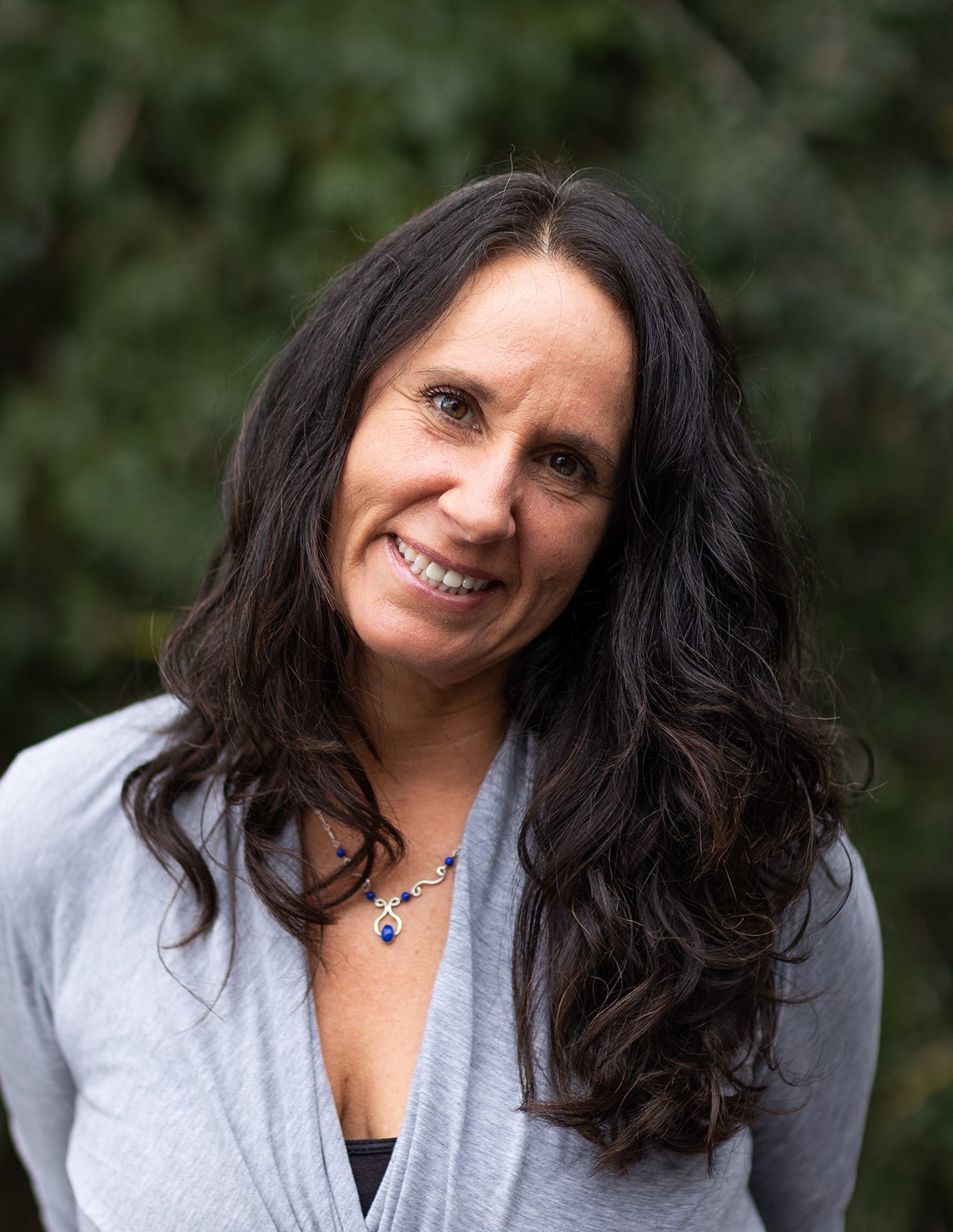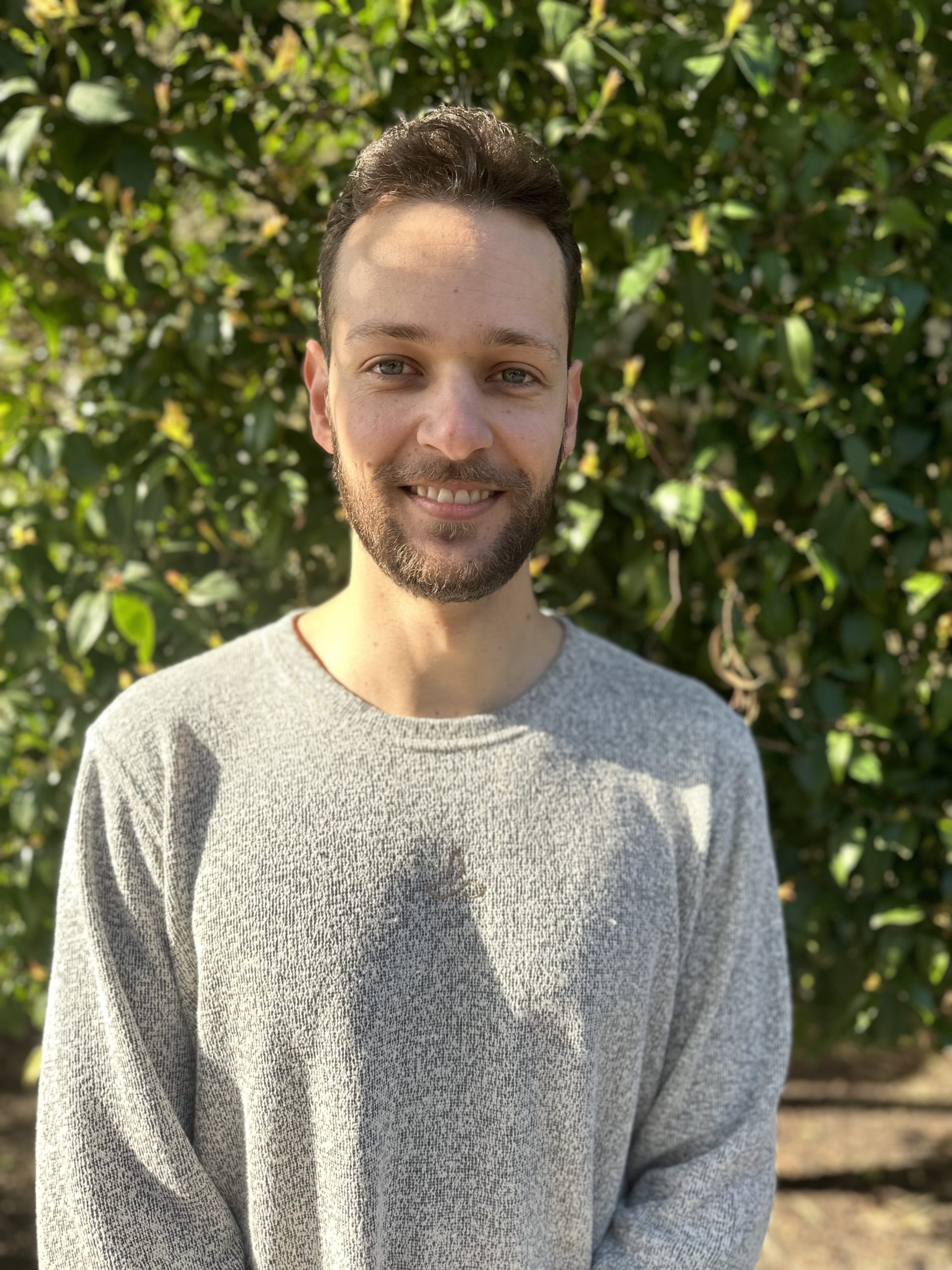 Meet Daniel Thompson
Massage Therapist
I'm a Certified Massage Therapist who studied at California Holistic Institute in San Luis Obispo with over 500 hours of hands on training. My favorite modalities include myofascial release, deep tissue, cupping, sports massage, and trigger point therapy. I initially found my interest in corrective manual therapy after seeing loved ones live with chronic pain and wanting more out of my selfcare and recovery after rock climbing. My passion continues to grow stronger to discover new methods for helping people destress, relieve chronic pain, and rehabilitate iniuries.
In mv time away from body work, I can be found sitting behind my drum set playing rock, blues, and funk or practicing hot yoga.