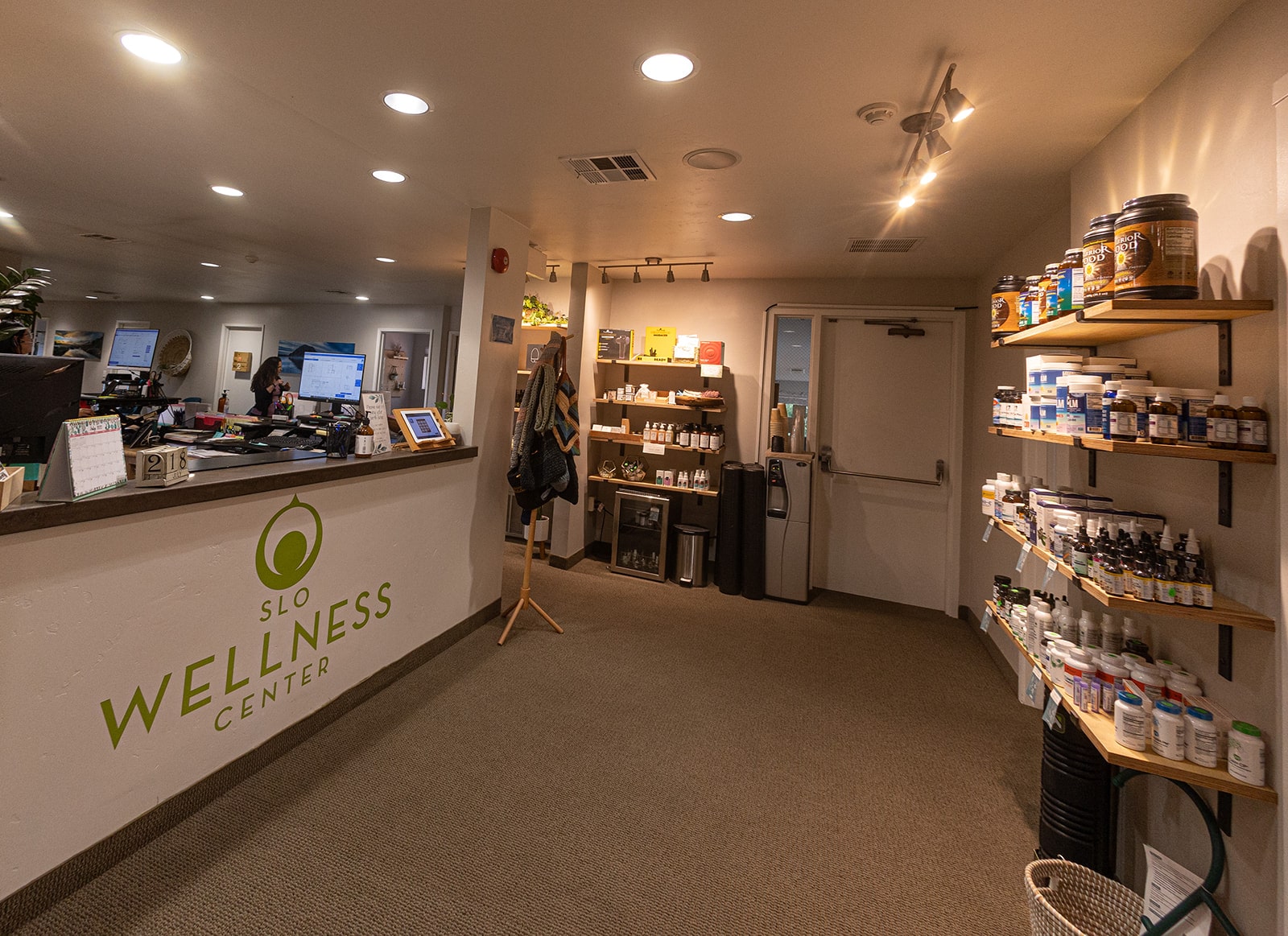 Our San Luis Obispo office (located within walking distance of Cal Poly University) and our Los Osos Office provides an integrative approach to helping you eat well, move well and be well using state of the art techniques in Chiropractic, Massage, Nutrition, Counseling and Sports Rehabilitation.    Our commitment to ourselves, our patients and our community is to embrace HEALTH WITHIN.   Whether you are experiencing acute or chronic pain, searching for a new chiropractor on the Central Coast, wanting to make better lifestyle choices, or in need of a few good stretches, you have come to the right place!
We encourage you to browse our website to learn how our services benefit the entire community, from  athletes and infants, to pregnant and menopausal women, to Cal Poly students and business professionals. We also invite you to tour our center  and learn how our Chiropractors and staff can help you reach your greatest health potential.
And of course, when you're ready, we encourage you to request an appointment  with us by calling or emailing.